Providing cost competitive, value-added products that impress and
reassure people and society around the world with our multidisciplinary Engineering expertise.
Advanced Technologies
Using our world-class technologies, cultivated through clutch development,
to bring comfort and joy to people and society.
We will contribute to the realization of a carbon-neutral society with state-of-the-art technology that pursues power efficiency improvement,
weight reduction, heat management, and CO2 reduction.
MOBILITY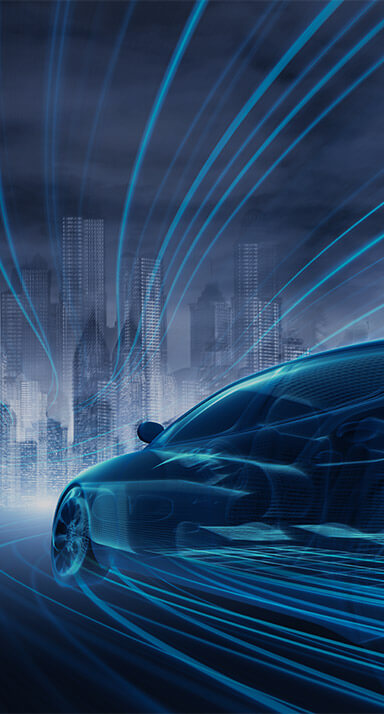 LIFESTYLE
ENERGY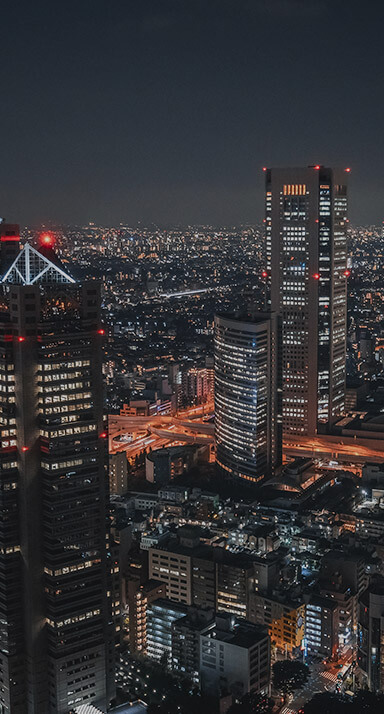 AGRICULTURE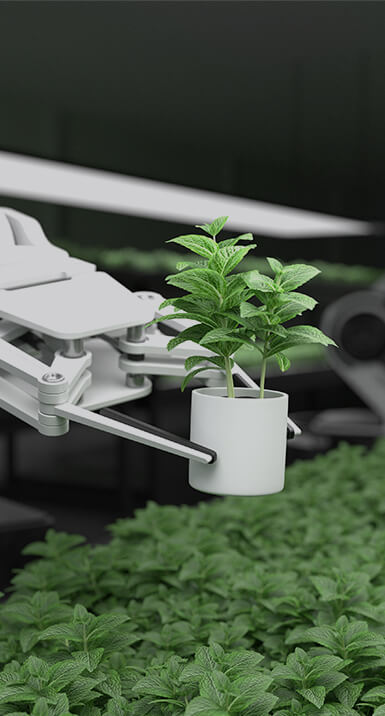 ENVIRONMENT
Four key technologies that Create, Coordinate, and Connect
the foundations of the future society and environment